Little Red
A short film co-directed by Laura Lechner & David Hanzal.

Regan and Barbara's two-person puppetry troupe is unraveling at the edges. On opening night, their strained interpersonal dynamic jumps from behind-the-scenes tension to in-front-of-the curtain drama as they prepare to present their newest work. While performing their dream-like adaptation of Little Red Riding Hood, fiction and reality intertwines as the two young women are magically transported into the strange and surreal world of their puppet show.

Little Red is a short film that combines puppets and live actors to re-imagine the classic fairy tale that you thought you knew as a new story about power, transformation and choosing one's own path.

Little Red was an official selection of the New York Short Film Festival, The Artists Forum Festival of the Moving Image (where Laura and David were nominated for Best Director), the NewFilmmakers NY series, the Austin Spotlight Film Festival, and FilmNorth Cinema Lounge. We'll be sure to update you with more information about other upcoming screenings soon!
You can learn more about the film on Facebook and read about our successful crowdfunding campaign that we launched via IndieGoGo.

Laura and Angela Olson, who plays Regan, were interviewed on an episode of the Women in Puppetry podcast. Click here to listen to their conversation about the creative process behind Little Red.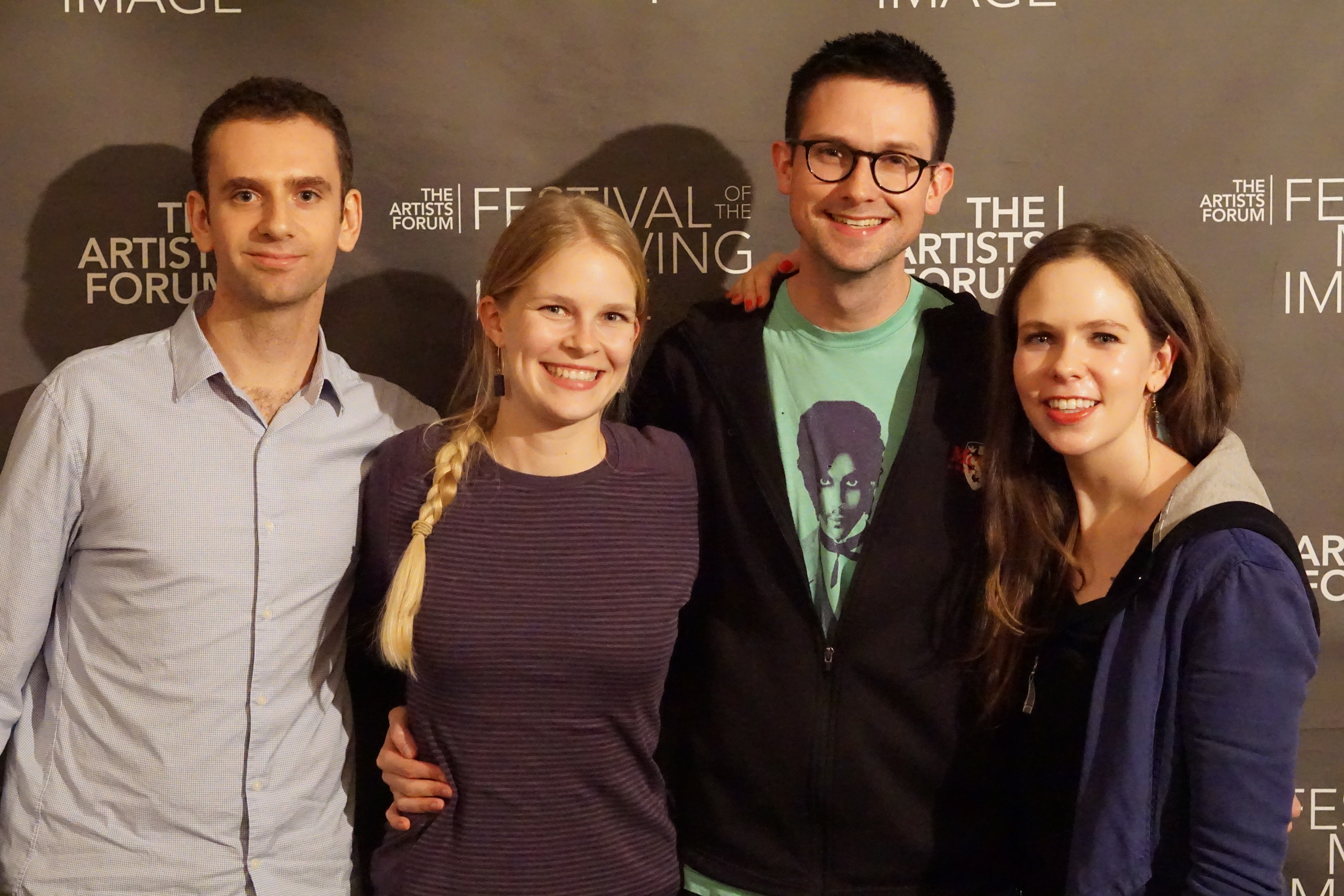 Friday, October 26, 2018
_This post was originally published on Collective Unconscious Performance's blog._ It's been almost exactly a year since we shot our short film, Little Red. Our cast and crew definitely lucked out, as Minnesota last October was an autumnal paradise (sorry...