Blog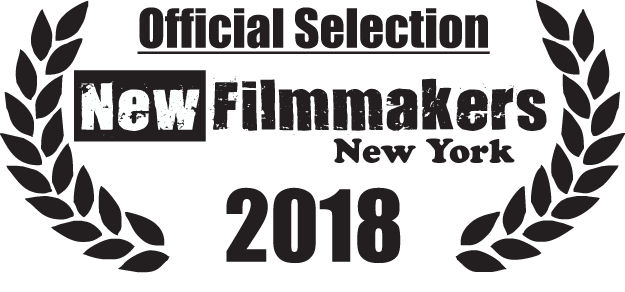 Sunday, June 17, 2018
Little Red has been selected as part of the NewFilmmakers festival series here in New York City! Our film will screen with four other shorts at 6pm on Wednesday, August 1.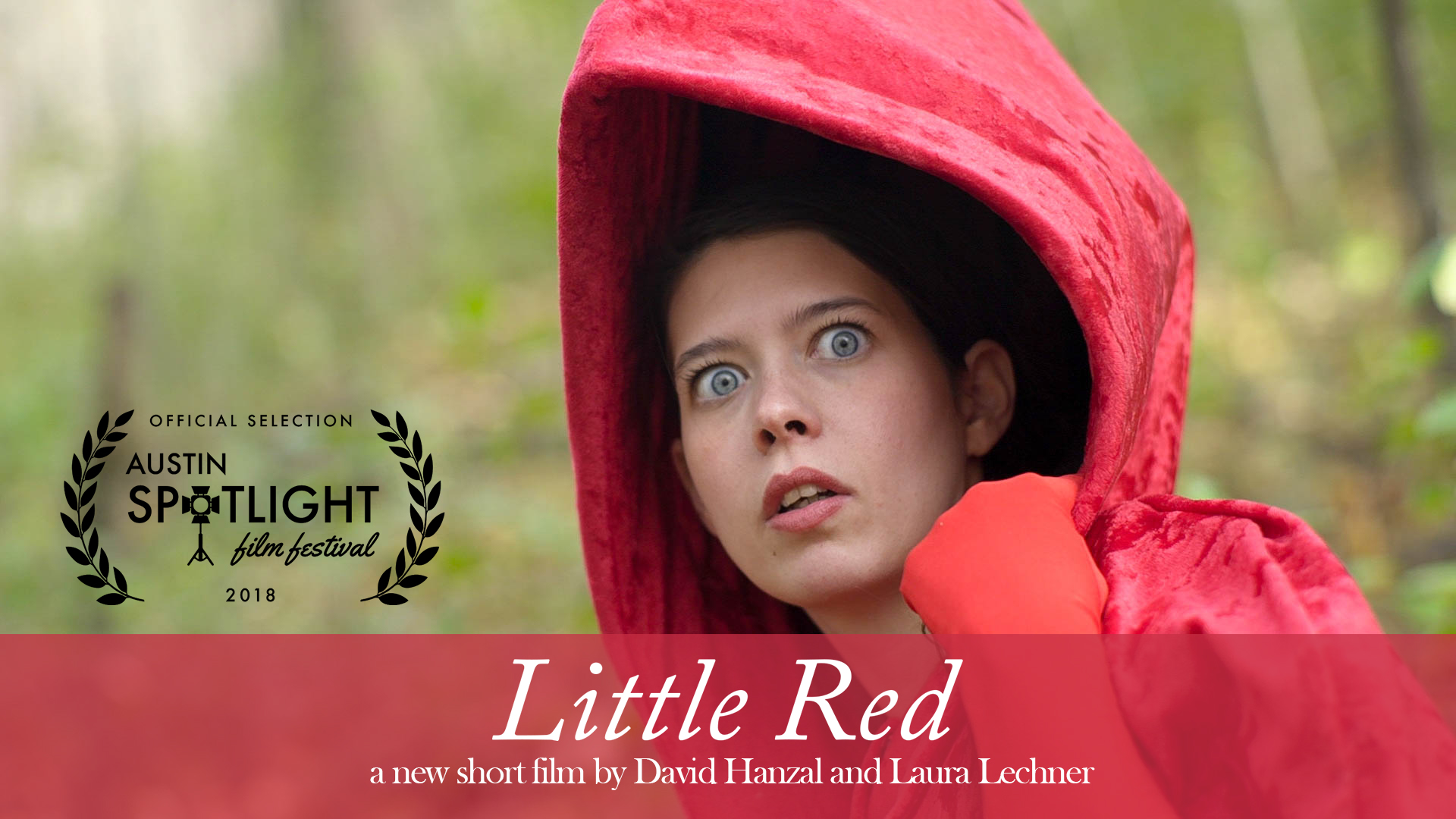 Tuesday, June 12, 2018
We're thrilled to announce that Little Red is an official selection of the Austin Spotlight Film Festival. We'll be sure to update you with more information about other upcoming screenings soon.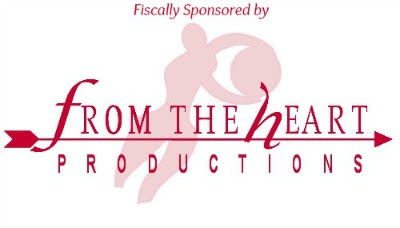 Friday, July 1, 2016
I'm happy to announce that From the Heart Productions will be our film's fiscal sponsor! From The Heart's mission is to "encourage and bring to fruition unique projects with compelling stories that might otherwise have never been made" - sounds...