About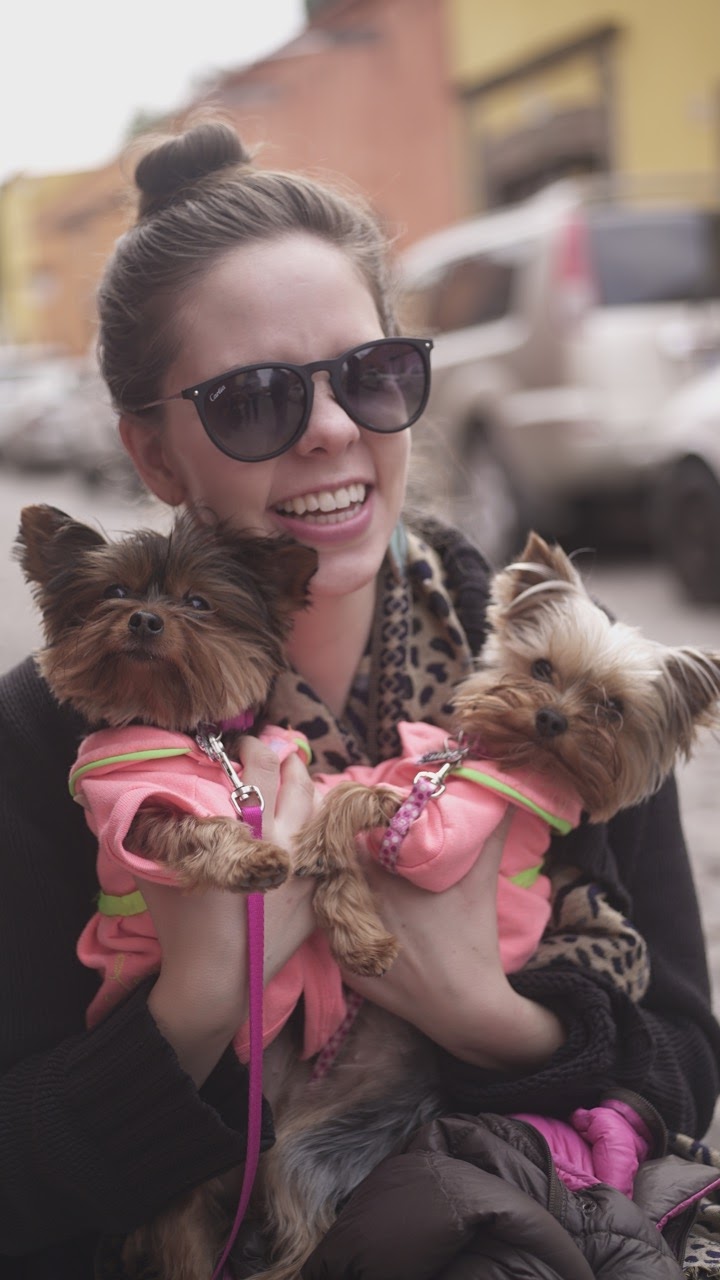 My name is Laura Lechner, and I'm a film director, editor, and producer.

In my work, I strive to find the poetry in everyday existence. I'm drawn to stories that touch on identity, intimacy, love, and obsession. I also dabble in live performance, puppetry, and music, and often center my films around these different mediums. I am always seeking collaborative experiences with other artists. Please get in touch if you'd like to work together.

I am also a photographer. If you're interested in booking a wedding or a personal photo session, please complete this form. I often shoot in collaboration with my husband Joe Valenzuela, a cinematographer and photographer. You can check out our wedding porfolio here. I look forward to speaking with you!